Handmade.
From scratch.
Every day.
Check out our new Cake Decorator!
Check out some of our Recent Favorites!
Welcome to Cumberland Bakery!
Have a look at our menu
See the full menu
Who we are
Cumberland Bakery was established in 1965. Our Executive Baker, Gary, started working at the bakery in 1977. He started out as the "Clean-up Boy," and eventually became the proud owner in 1989. For 12 years, his mentor taught him how to make everything from bread, to cookies, to coffee cakes and much more. Our secret? Everything is made from scratch and baked fresh daily!
No additives
We bake our goods with enough love and fresh ingredients that we don't feel the need to add anything else. No preservatives either!
Baked fresh daily
We love the smell of fresh baked goods as much everyone else. That's why all of our goodies are made the same day you pick them up.
Here to stay
We've been in the same location for the past 65 years. From old-world european classics to some of our more recent additions; you can count on us being here for you when you need us
Made with love, from scratch, every day
Donuts & Sweet Rolls
We strive to make enough donuts to please all of our customers, every day. If you want to guarantee that you'll be able to walk away with a dozen of your favorites, give us a call in advance and we will make a special order just for you.
ORDERING IS EASY
We take pride in baking our goods fresh everyday, it's best to give us a call and we can let you know if we have the right ingredients on hand.
1. Browse through the menu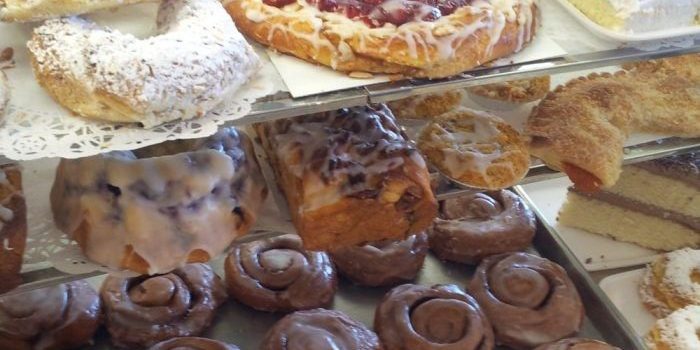 Have a look around our store and find your favorite bakery items.
Go to the menu
2. Pick out your favorites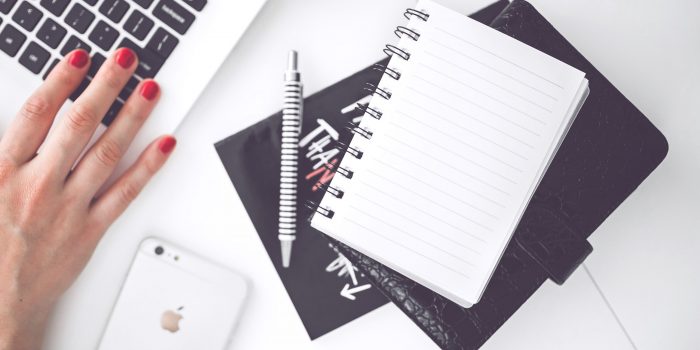 When you find something you like, you can click "Add to Quick List," or make a list of your own.
See your Quick List
3. Call or come in to order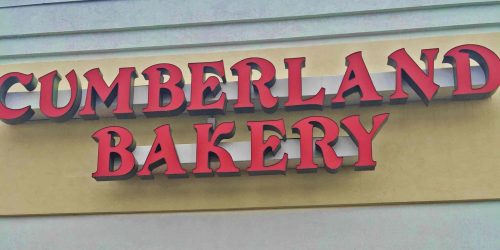 As soon as you know what you want, we'll take your order and let you know when you can pick it up.
Call now!
Check out these crowd pleasers
Cookies
Delicious baked goods, delivered fresh to Instagram
No content was found for the current ursername(s) and/or hashtag(s).